We are a UK-based international development CIO supporting communities in Uganda to adapt to the changing environment.
Our ambition is to support individuals, groups and communities to become more resilient, with the knowledge, skills and resources they need to adapt to the changing climate and to achieve a better, more sustainable quality of life.
We directly support the community of Bunambutye and work with local organisations in Uganda also tackling climate change.
We have clear principles that underpin our practice and work in partnership with communities, in solidarity against climate change and in the spirit of global social justice.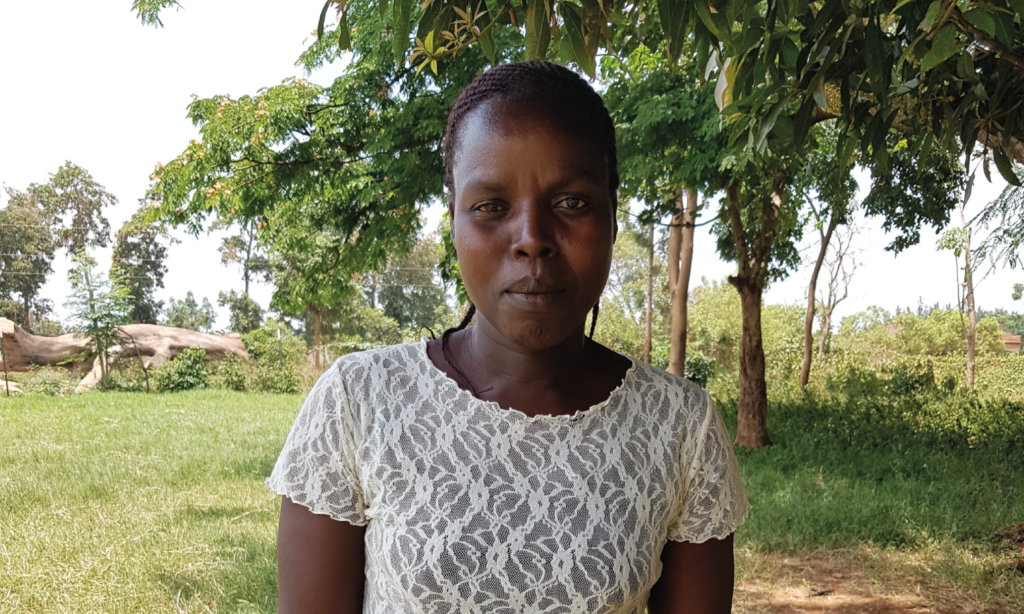 WINNIE BILHA BARASA
Field Officer

Originally from Bunambutye, Winnie has worked with Blossom Africa supporting the savings groups in the community since 2019.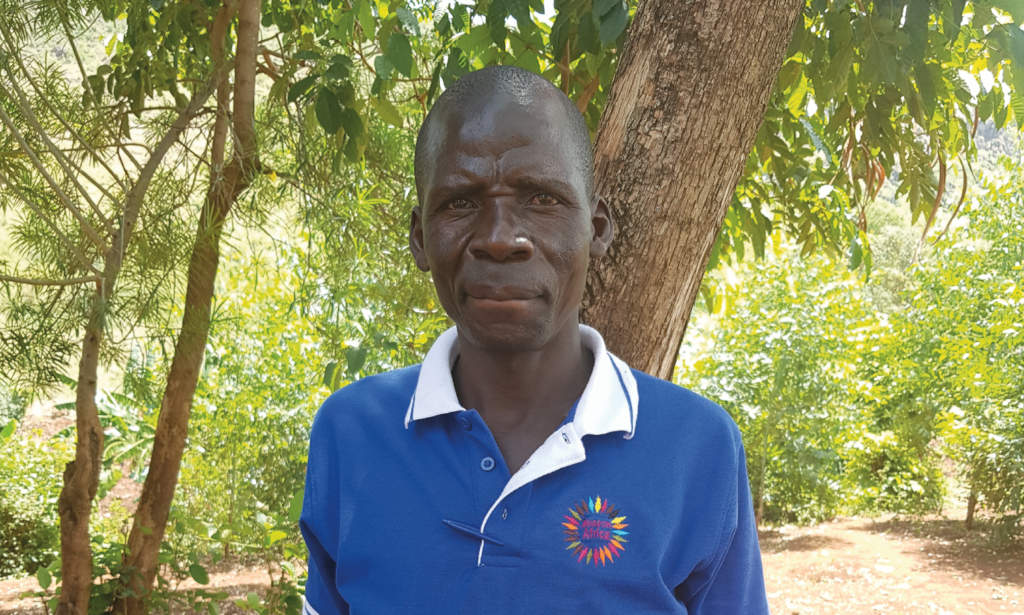 EZRA WAKHATSAKA
Field Officer

Originally from Bunambutye, Ezra has been working in the community since Blossom Africa was founded in 2013.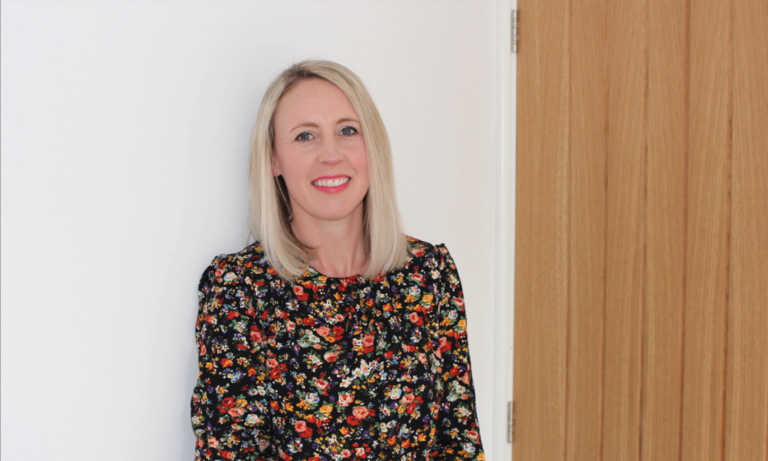 AIMEE PARKER
Chair of Trustees

Aimee founded Blossom Africa in 2013 after spending six months living In Bunambutye. Aimee is passionate about supporting communities in Africa and the UK to build resilience in the face of Climate Change.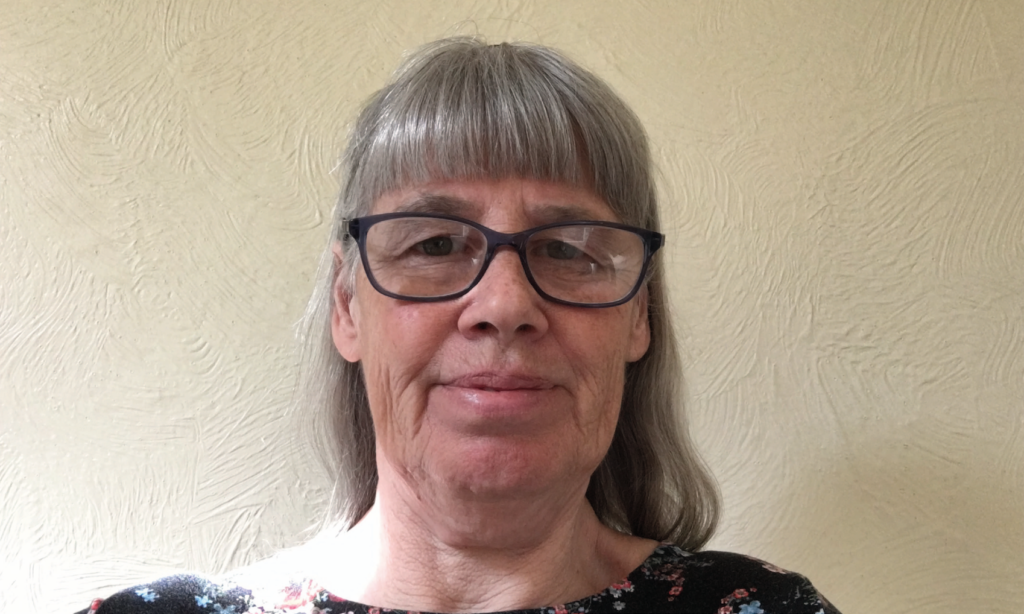 YVONNE FORSEY
Treasurer & Trustee

Based in Wales, Yvonne's background is in computer programming and teaching computing and mathematics. Since retiring, Yvonne was elected as Community Councillor in 2012, City Councillor in 2017, and has supported Blossom Africa since 2015.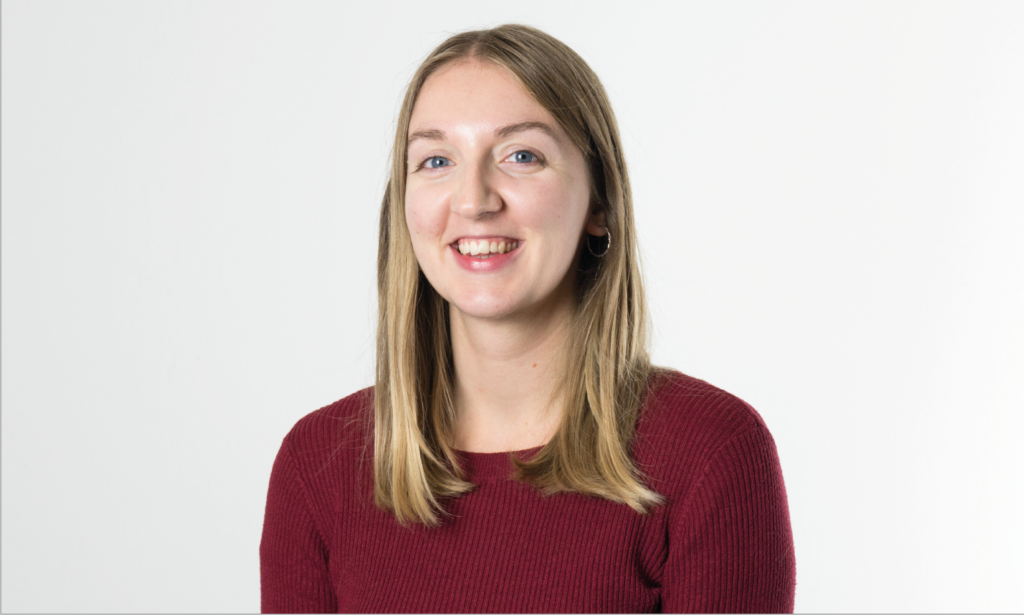 HOLLY WELSH
Trustee

Based in London, Holly's background is in communications and marketing, now working in private sector partnership fundraising for a large international charity.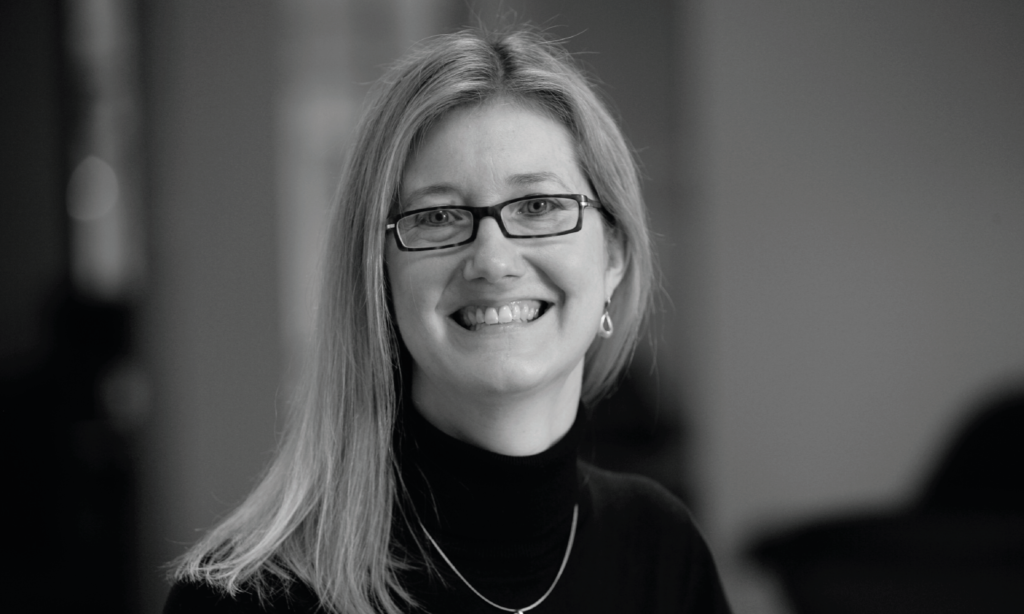 LINNEA RENTON
Trustee

Linnea Renton has 20+ years of experience in the international development sector in programming, training and senior executive roles, and is now an independent consultant on HIV, sexual and reproductive health and safeguarding.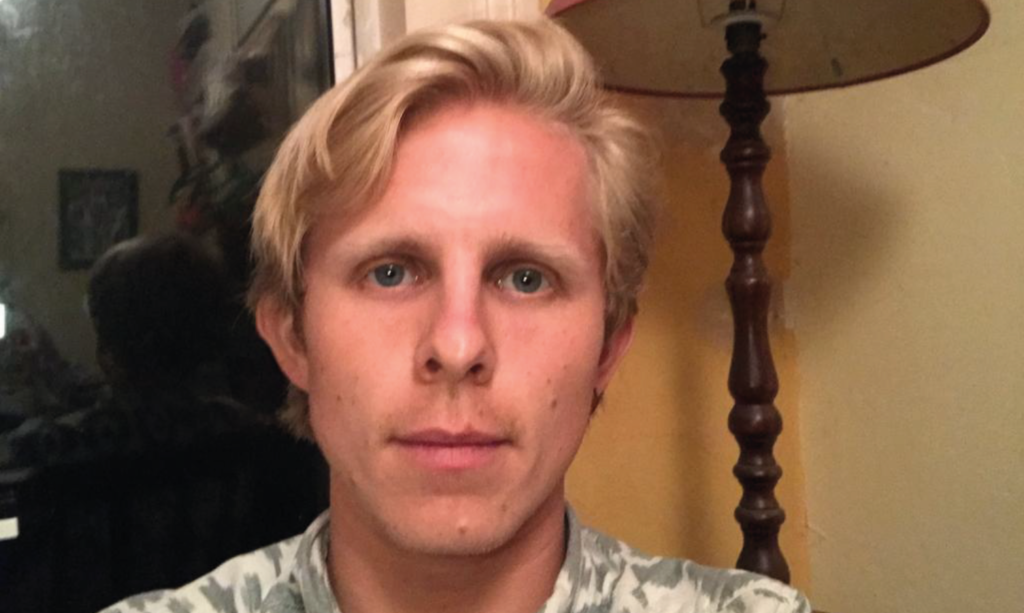 LUKE ARMITAGE
Trustee

Luke has worked for political parties, the civil service, and a charity in the UK as a researcher and data analyst. He's also spent time working in Tanzania and Sierra Leone as well as his work with Blossom Africa in Uganda.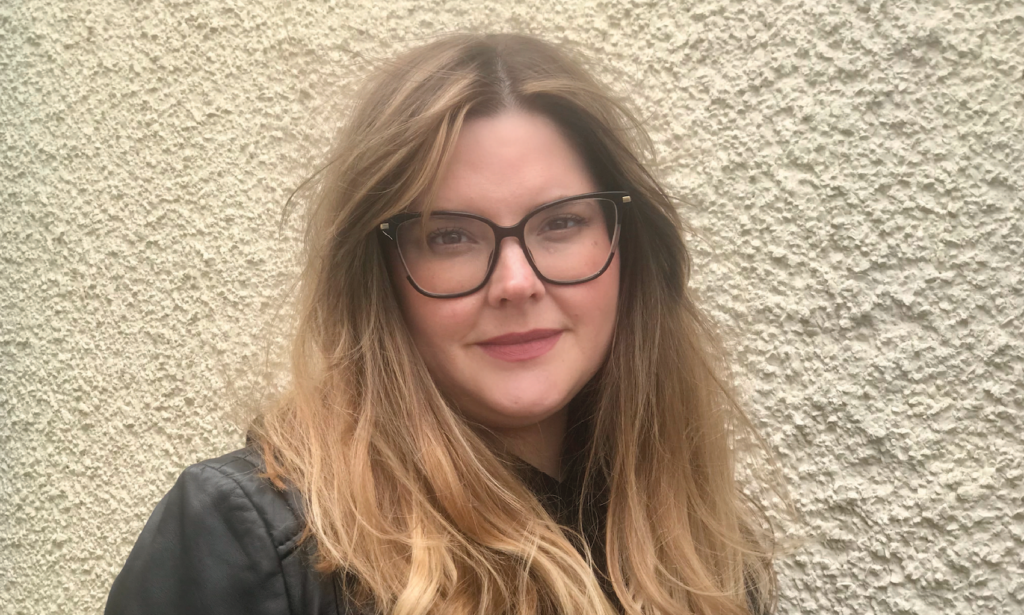 HANNAH FISHER
Trustee

Hannah spent a decade working in the charity sector before joining the civil service in 2013.